How to check your oil | Covington, LA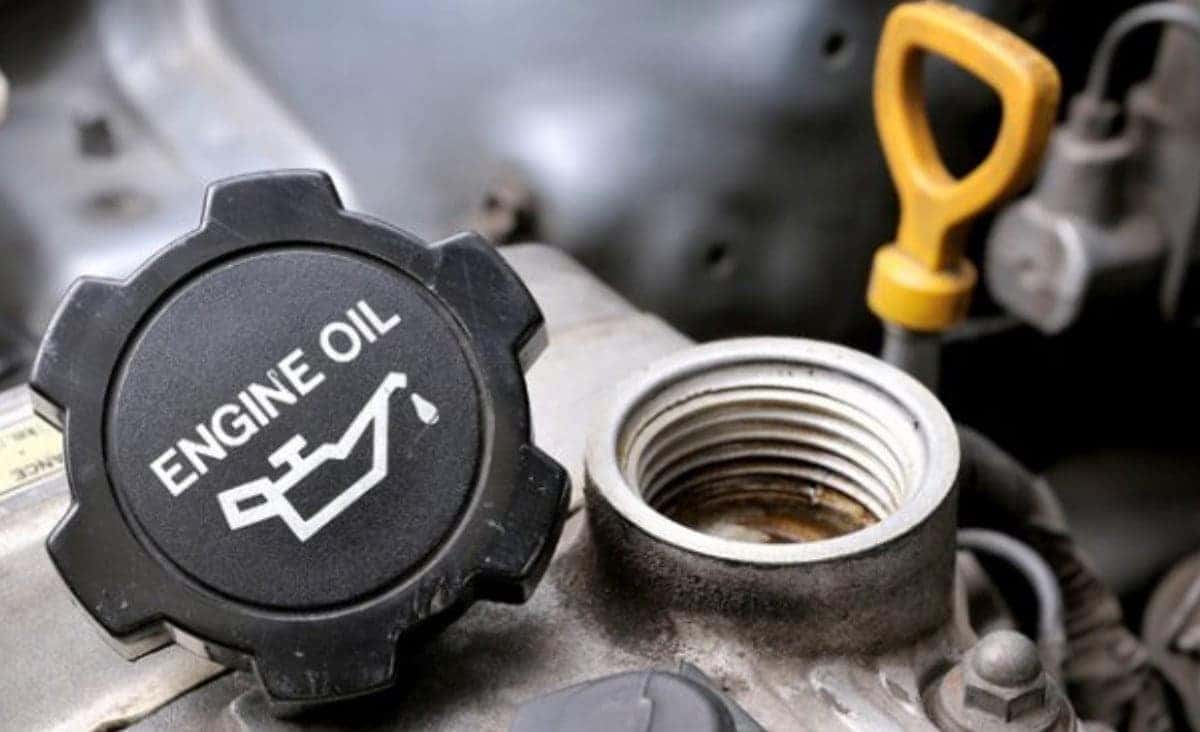 Although technicians will tell you when your next oil change should be, you should still keep an eye on your oil's condition, especially if you're driving in hot conditions or have an older vehicle. With that in mind, let Northshore Toyota teach you how to perform this simple procedure yourself!
Turn your engine off and let it cool. Although you don't have to wait long, you don't want to risk being burned by hot metal!
Find the dipstick, pull it out, and wipe it off. The dipstick usually has an oil icon on it, and a loop to grab it by. You shouldn't be unscrewing anything.
Reinsert the dipstick all the way and pull it back out.
Look at both sides of the dipstick. There should be indicators of where the level should be, whether it's an H and L, MIN and MAX, or just an area with cross-hatching.
Check the color and consistency of your oil. If it looks black or sludgy, you need an oil change immediately.
If the oil level is low, add oil according to the instructions in your owner's manual.
If you'd like hand-on training on how to check your oil, or if your oil isn't looking its best, our experienced service professionals will be glad to assist! You can visit us at 68500 Hwy 190 Service Rd, Covington, LA 70433 or give our service center a call at (985) 801-2080. We are proud to serve the surrounding areas of Covington, Hammond, Ponchatoula, Slidell, and Mandeville. Is your vehicle in need of other maintenance services? Check out our service specials which we update monthly!