Spotting Car Battery Problems | Covington, LA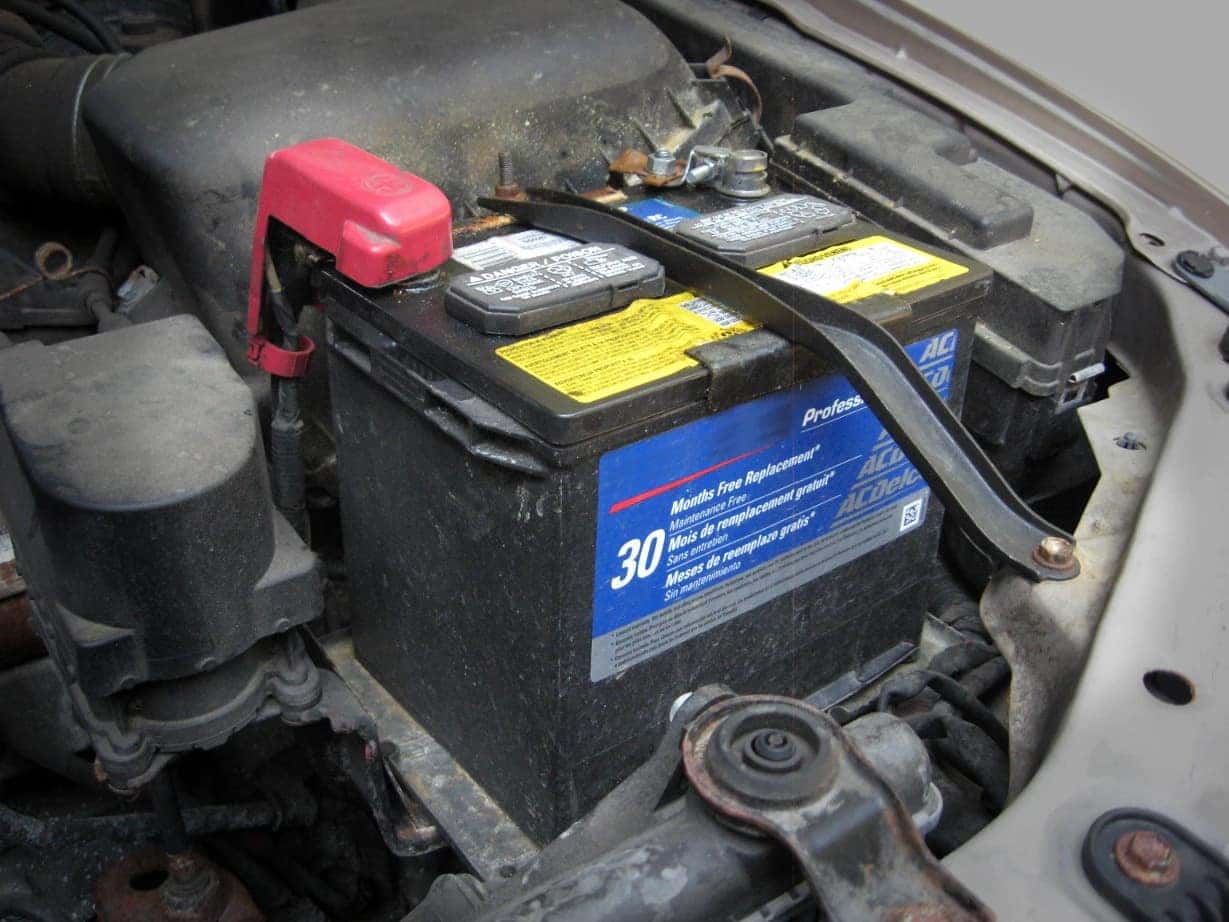 Especially during cold weather, it's important to make sure your vehicle's battery is in good shape. A dead battery is a hassle in good weather, but no one wants to be stuck in the cold! Follow these tips from Northshore Toyota to make sure your vehicle is in tip-top shape.
The following things are warnings that your battery needs replaced, or more extensive service could be needed.
If your battery is over 3 years old, you should have it load-tested by a trained service professional
If your engine doesn't turn over immediately
If a rotten egg smell is coming from your engine (corrosion from sulfuric acid smells like rotten eggs)
The battery case is swollen or bloated
Your check engine light is on
Is it time to have your battery checked by the professionals? Let our trained service technicians at Northshore Toyota take care of it! Schedule an appointment with us online, come see us at 68500 Hwy 190 Service Rd, Covington, LA 70433, or give us a call at(985) 893-7778. We're proud to serve our neighbors in the Hammond, Slidell, and Mandeville areas.