5 Top Tips for a Roadtrip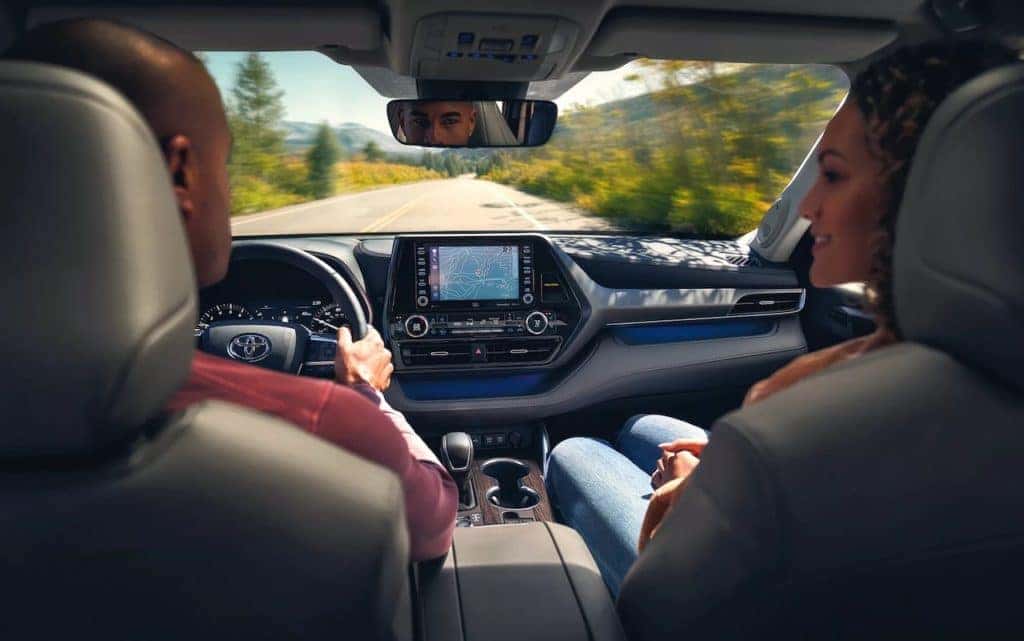 It's officially roadtrip season! We've put together a list of 5 pro tips so you can relax and enjoy the ride!
Plan your route thoroughly. Don't only rely on technology, make sure you have a printed map or itinerary with you. Check weather and road conditions to make sure you aren't driving into construction or a storm. Finally, estimate what time you'll be driving through major metropolitan areas — if you'll be passing through during rush hour, it might make more sense to take a different (maybe more scenic?) route, have an early dinner, or use your time more efficiently than sitting in traffic.
Prepare an emergency bag. Make sure you have jumper cables, a tire pressure gauge, tools to change a flat tire, a first-aid kit, flashlight, batteries, duct tape and / or zip ties, bottled water, and some energy bars or trail mix.
Prepare your car. Check your oil levels and your filter, top off all fluids (especially coolant and wiper fluid, check your tires' air pressure including the spare, and rotate your tires if you haven't in the past 6 months.
Keep your passengers safe. Seat belts save lives, and all passengers should be buckled in at all times. Children under 12 should be in the rear seat. If you ever feel fatigued, either switch drivers or pull over to rest.
Be prepared for the unexpected. Things can go wrong even with the best planning. If something happens, pull over to the side of the road, turn on your hazard lights, put your car in park, and set the parking brake. Make sure you have AAA or another road service's phone number written down and handy.
If you'd like to make sure you're ready for your roadtrip, come see Northshore Toyota Service Center or schedule your service appointment online! We understand the importance of keeping your vehicle in tip-top shape and we are here to help you! You can visit us at 68500 Hwy 190 Service Rd, Covington, LA 70433 or give our service center a call at (985) 893-7778. We are proud servers of the surrounding areas of Covington, Hammond, Ponchatoula, Slidell, and Mandeville. Check out our new and pre-owned inventory or give our sales team a call at (985) 893-7778, for more information.