What's the difference between EV, plugin hybrids, and alternative fuel? | Covington, LA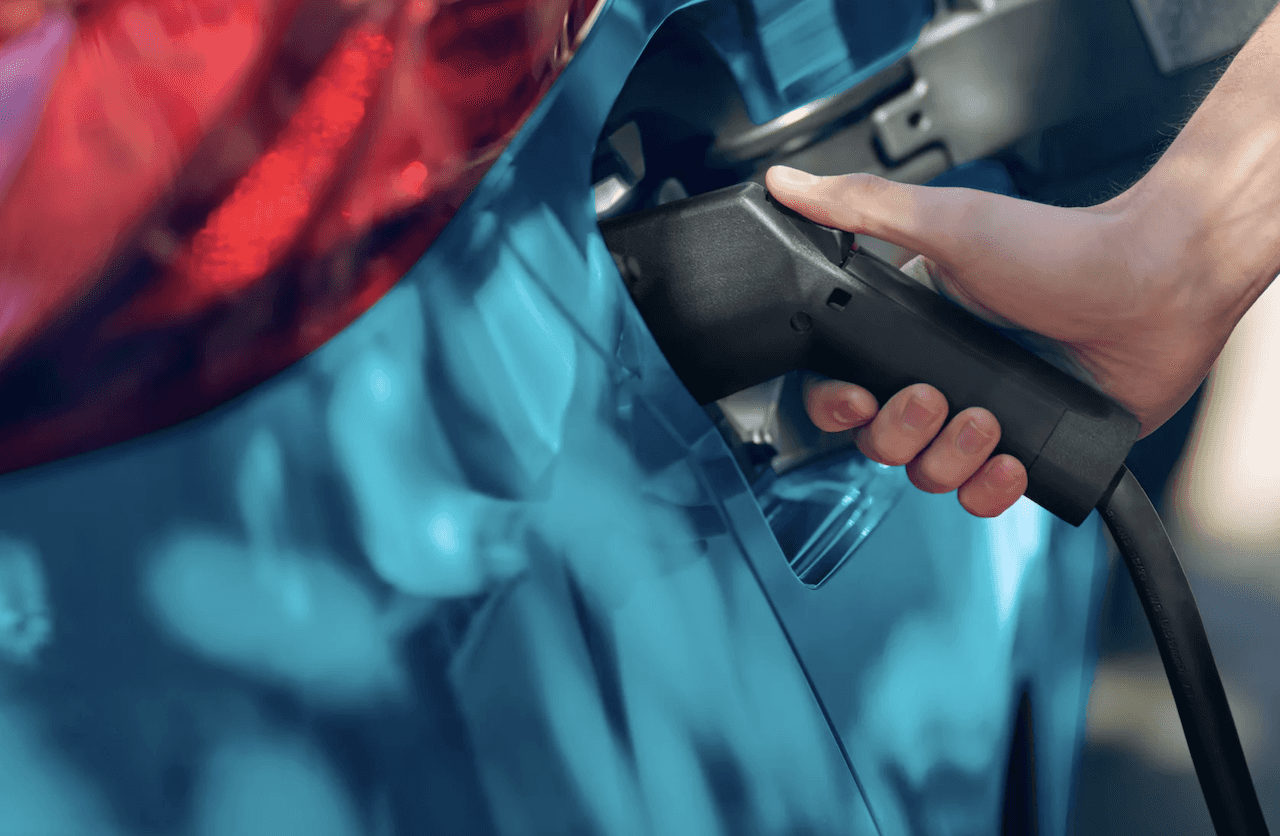 We have seen significant performance improvements to traditional gasoline engines in the past few years, but now we have alternative fuel and electric vehicle options. What's the difference between these types, and which one is best for you? Let Northshore Toyota help you out!
EV
Useful mainly for commuting or short trips around town
Stands for Electric Vehicle
Must be charged for several hours to "fill up"
Powered entirely by battery
Plugin Hybrid
Uses a small gas engine for performance or range
A gas- and electric-powered vehicle
Can charge the battery through its gas engine or by plugging into an outlet
Can be powered by its battery entirely
Hybrid
A vehicle that uses both gasoline and battery power, sometimes both, or either, depending on the driving style
The battery is charged by the gas engine
Usually cannot be plugged in
Alternative fuel
A vehicle that uses a fuel source other than gasoline or electricity, generally hydrogen or natural gas
These can vary significantly, and we suggest doing additional research into each individual model
Are you curious about new vehicle technology? Our sales associates will be happy to help you out! We're at 68500 Hwy 190 Service Rd., Covington, LA 70433, or you can call us at (985) 893-7778. We're open Monday – Saturday, 8:30 AM – 8:00 PM. You can also check our inventory online from the convenience of your home anytime. Northshore Toyota is proud to serve our neighbors in the Covington, Mandeville, New Orleans, and Slidell areas.